It's fun to dream about a spiraling staircase or sparkling swimming pool.
But checking out the most expensive homes on the market also has practical value by helping you know more about the price range in your area.
According to Zillow's latest data, the most expensive listing in San Francisco is $28.95 million, while the priciest pad in Minneapolis is millions less.
To guide your home shopping search, here's a look at the most expensive homes for sale in cities across America.
San Francisco
2712 Broadway St, San Francisco, CA
For sale: $28.95 million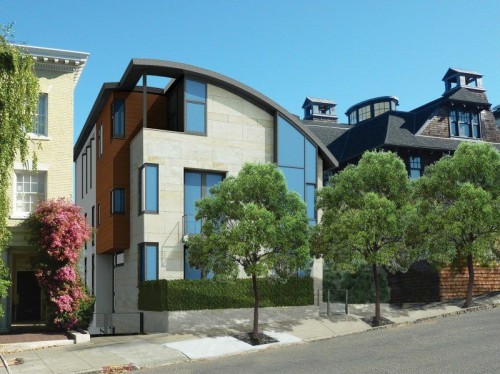 In Pacific Heights, where the median home value is currently $1.45 million, the most expensive listing is well into eight digits.
Designed to be aesthetically striking and environmentally friendly, this 6-bedroom has a simple stone exterior with expansive windows and doors framed by a modern curved roof.
Atlanta
3270 Nancy Creek Rd NW, Atlanta, GA 
For sale: $12.9 million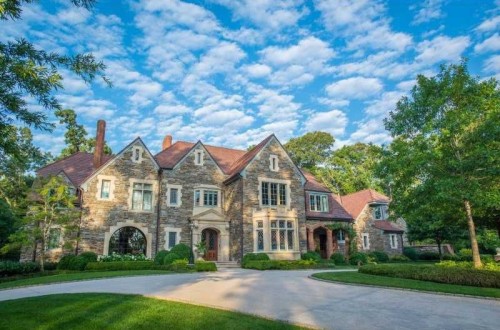 The highest asking price for a home in Atlanta is currently $12.9 million.
Built in 2008, Woodland Hills Manor has the name and look of a historic estate with special stone imported from Pennsylvania, Indiana limestone and a traditional English roof.
But inside, the home is filled with modern innovations including a million-dollar technology system that controls everything — from the surround-sound to the security — with a touch of your mobile phone.
Minneapolis
1712 Mount Curve Ave, Minneapolis, MN
For sale: $5.495 million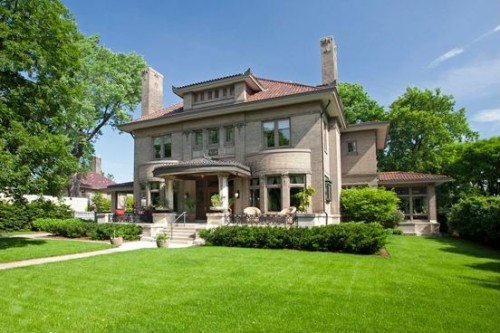 Located on just over an acre, this is not only the most expensive home in Minneapolis, it's also the largest property for sale.
The estate was built in 1906, but the land was subdivided into six separate lots in 1959.
The current owners have since reunited three of the original lots, which include the main 7-bedroom residence and a 3-level carriage house.
Orlando
10169 Tavistock Rd, Orlando, FL
For sale: $4.975 million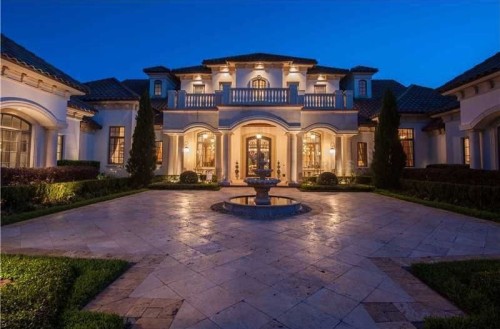 A waterfront property on Buck Lake is currently the most expensive listing in Orlando.
Mediterranean columns, a courtyard fountain and a grand foyer make a dramatic entrance into formal living areas and a banquet-size dining room.
The residence is packed with luxurious amenities including walk-in closets and en-suite baths in all 5 bedrooms, a game room, movie theater, elevator, arcade, private lanai and 5 garages.
Bridgeport
62 Old Battery Rd, Bridgeport, CT
For sale: $2.5 million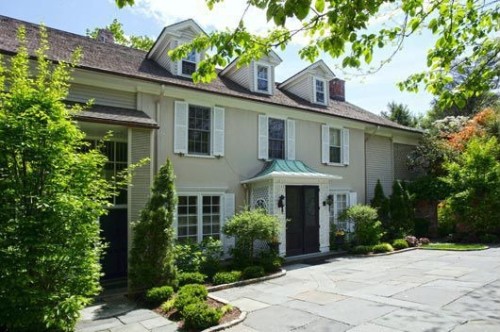 Bordering the Long Island Sound, this 19th-century home is reminiscent of an European villa with french doors opening to a balcony overlooking lush gardens.
Listed for $2.5 million, the 6,600-square-foot residence also has a wine cellar and tasting room featured in Architectural Digest.
See other cities' most expensive listings on Zillow!